New blog post: 'I Was Never Welcome'
Saturday 2 September 2017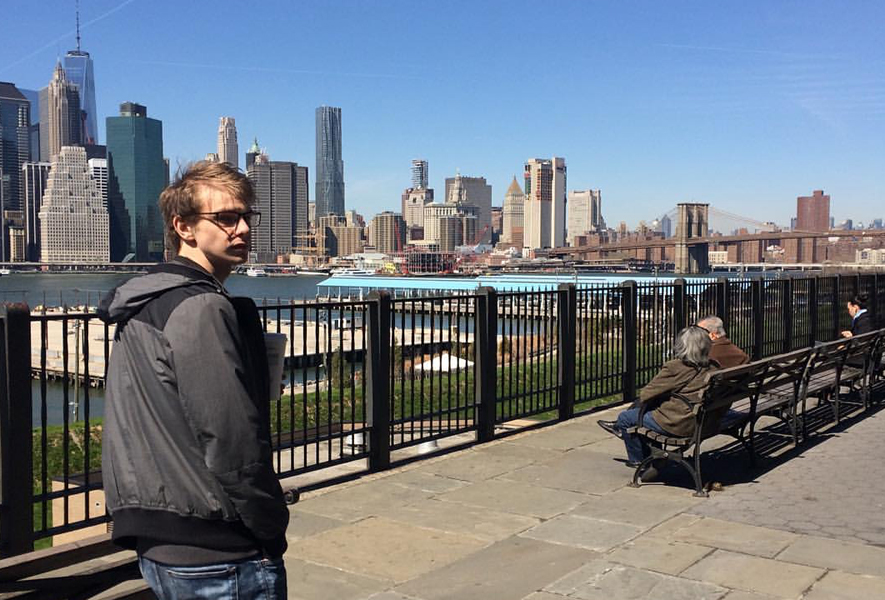 A new blog post on Medium!

It might be two o'clock at night but when you have to write, you just have to write. I wrote a bit about YouTube, and how it's mostly the butt of a joke during an argument. A bit more deeper on all of that.

Feel free to read it on medium.com/@MrDebodeQ!